Sale of real estate
When estimating the value of real estate we do not guess but we set it up based on our experience and the current market situation. We want you to be the one who will get the most out of your apartment, house or land sale. At the same time, we try to make the sale of properties through the Charles estate office not only convenient but also efficient.
We have a rich marketing experience, so we can estimate the real interest of the candidates in a personal survey. In addition, our mortgage advisor will examine the financial possibilities of each bidder.
Part of the sales plan is the promotion of real estate among the candidates from our own database, in our offer and on the largest real estate portals.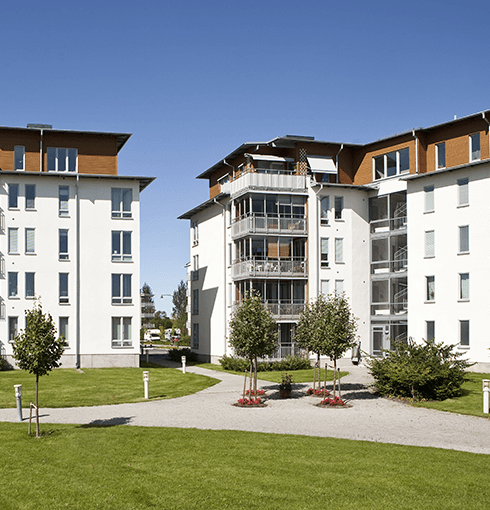 When selling, we pay attention to the satisfaction of both parties - the seller and also the buyer.
How does it look?
Inspection
We will personally inspect and document your property. The agreement is followed by the conclusion of an intermediary contract.
Assignment of a Broker
Collaboration with your own real estate broker will saves your time, privacy, and confronts most of your affairs for you.
Building a sales plan
When looking for buyers, we use years of experience and our own database of people. We offer our offer in well known real estate portals.
Sale of the property
Upon payment of the reservation fee, we will prepare a purchase contract, transfer of ownership and payment of the sale amount.
After-sales service
We will be your personal real estate consultant even after selling and selling real estate. We will help you with tax returns or reporting customer changes.